We believe in the power of community.
Located in the Northern section of Alexandria, the Del Ray Business Association (DRBA) is comprised of thriving small businesses in a cottage neighborhood, complete with Mount Vernon Avenue as the "Main Street." For over thirty years the DRBA has produced signature events completely funded by business sponsors and energetic volunteers.
What's New
Restaurant Week Returns!
Alexandria Restaurant Week returns January 20 to 29! Special menus will be available for in-person dining at participating restaurants, many with heated outdoor dining options.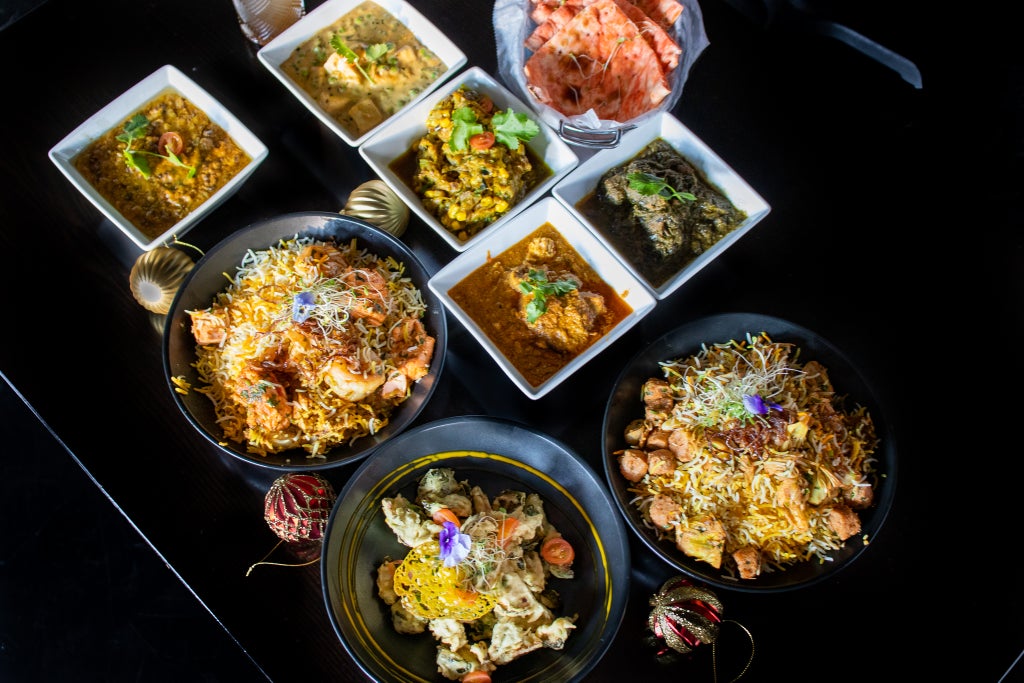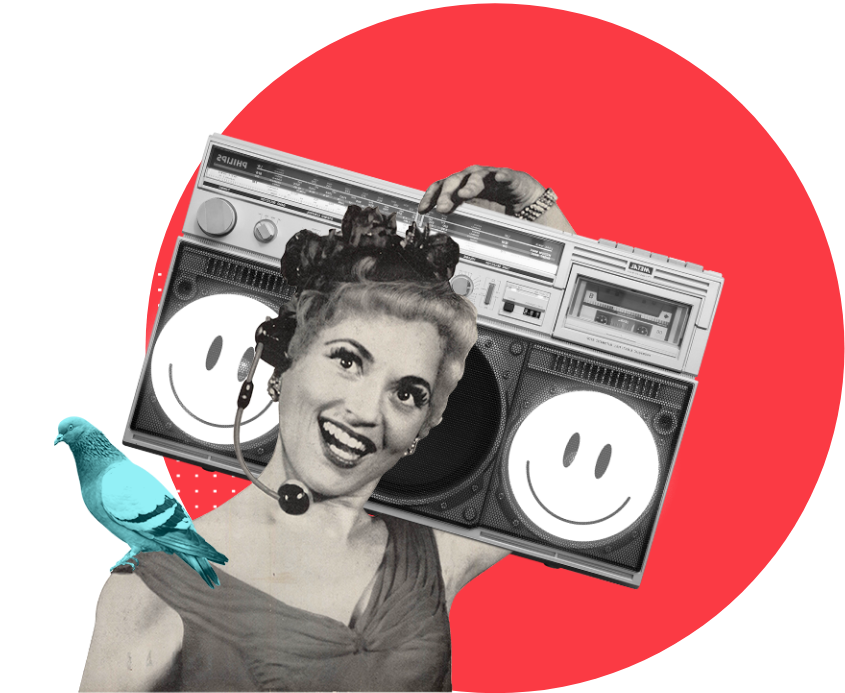 Stay Informed!
We send out a weekly newsletter to keep you up to date with local news and entertainment. Don't worry, we'll be sure not to clutter your inbox with too much garbage.
Announcement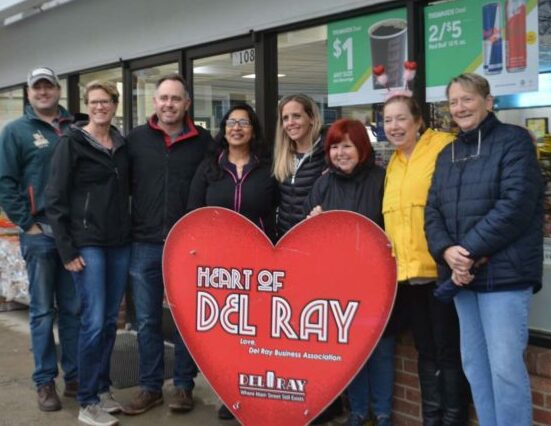 Heart of Del Ray Nominations Now Open!
What small business warms your heart when you hear its name?  Nominations are now open for the coveted 2023 Heart of Del Ray!
BUSINESS SPOTLIGHT
Yoga In Del Ray
Yoga in Del Ray offers classes and workshops accessible for yogis of all bodies and all levels of fitness and yoga experience.  Private one-on-one or small group classes are available to help you meet your wellness goals for the new year.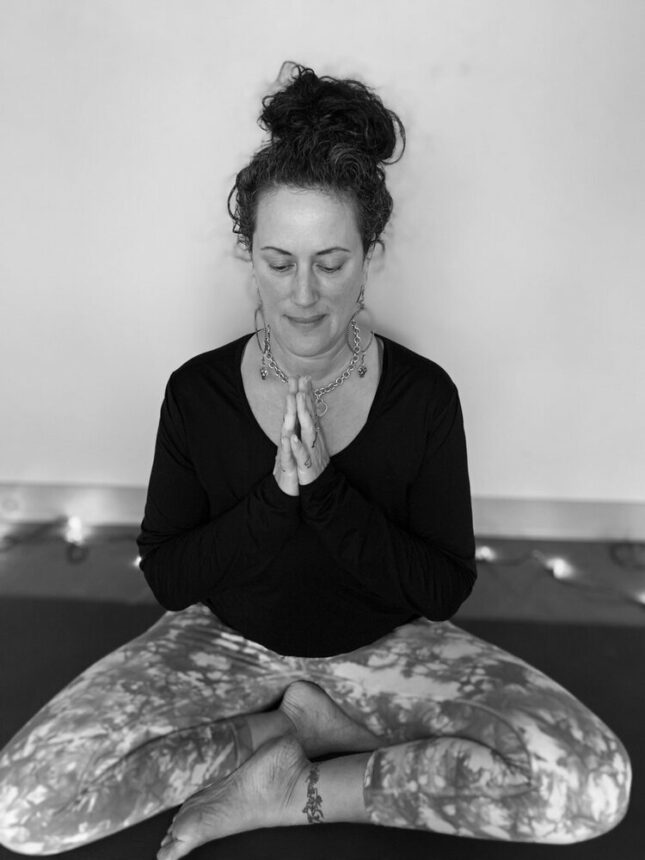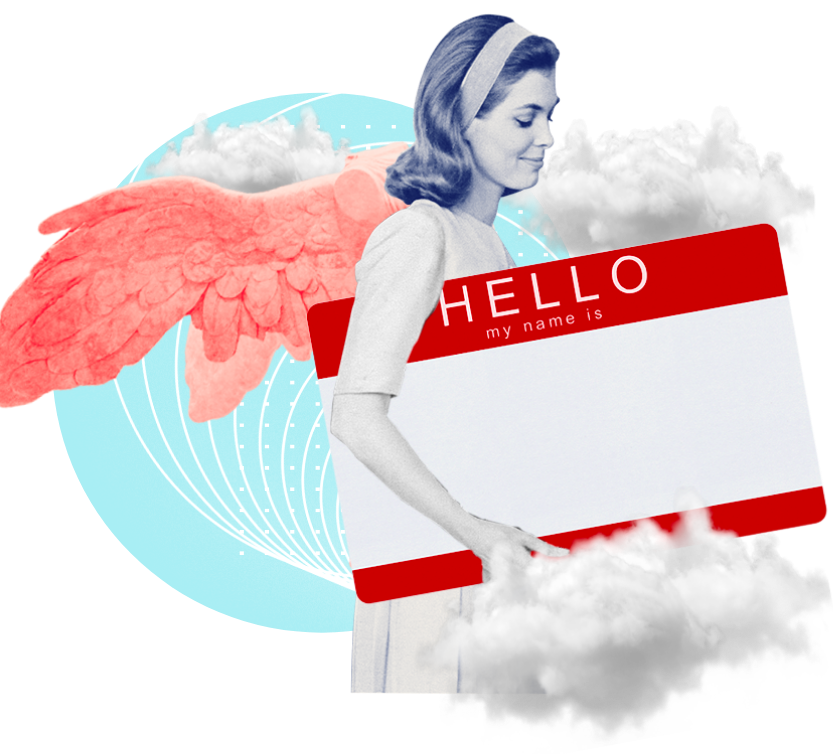 Feeling Generous?
The Del Ray Business Association is run exclusively by volunteers. It's a great way to connect with your community and give back.