We believe in the power of community.
Located in the Northern section of Alexandria, the Del Ray Business Association (DRBA) is comprised of thriving small businesses in a cottage neighborhood, complete with Mount Vernon Avenue as the "Main Street." For over thirty years the DRBA has produced signature events completely funded by business sponsors and energetic volunteers.
Del Ray's Favorite Food Event Is Back!
Taste of Del Ray tickets are now available — enjoy unlimited tastes from 14 of your favorite Del Ray restaurants in this culinary competition on Sunday, June 4.  This event WILL sell out!
What's New
Every Pitch Counts!
Wear your favorite baseball jersey for First Thursday: Every Pitch Counts! on Thursday, June 1 from 6 p.m. to dusk along Mount Vernon Avenue featuring live music, themed activities, popcorn & Cracker Jacks, PLUS a dunk tank — try to sink your favorite local dignitaries!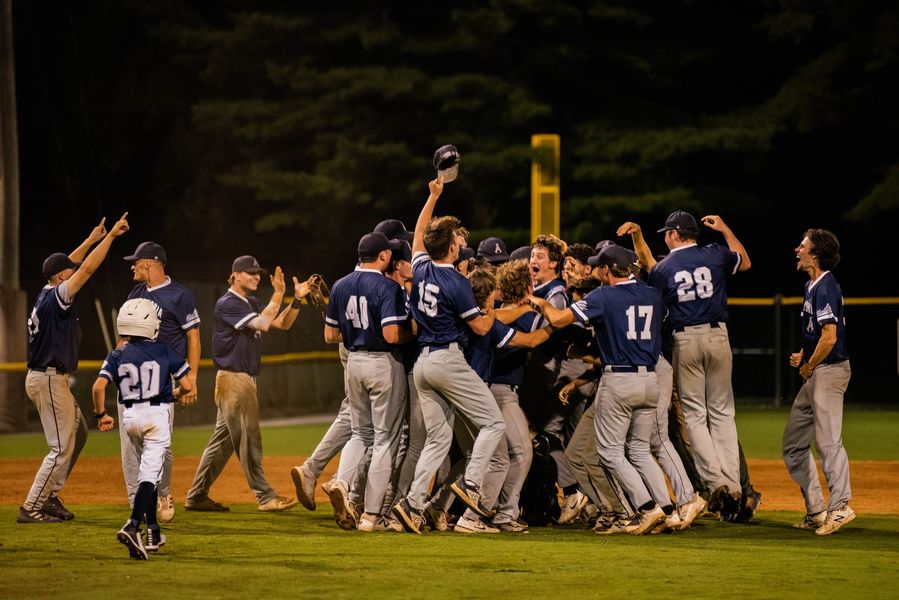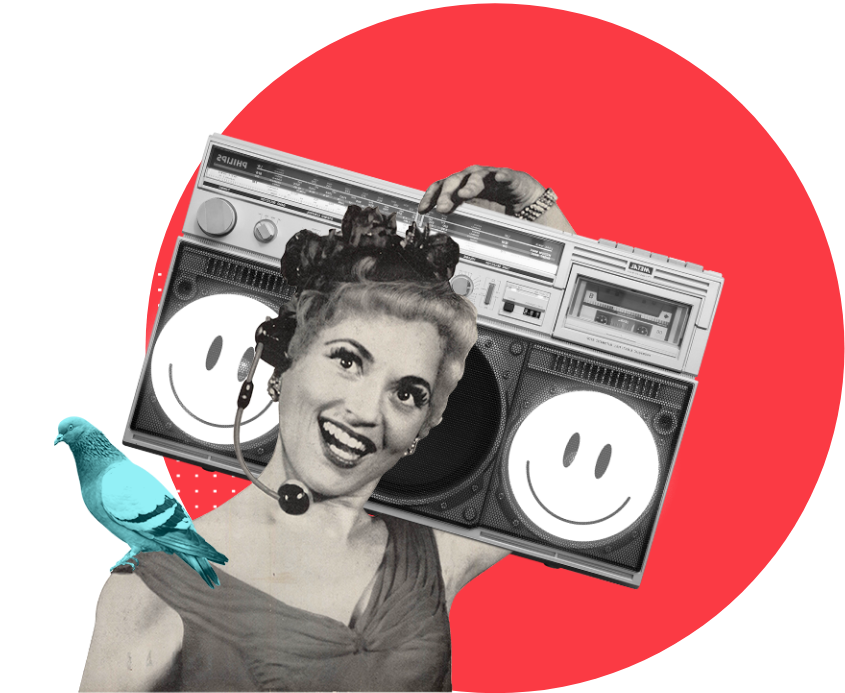 Stay Informed!
We send out a weekly newsletter to keep you up to date with local news and entertainment. Don't worry, we'll be sure not to clutter your inbox with too much garbage.
Announcement
Taste of Del Ray Is Back!
We are SO EXCITED that Taste of Del Ray is returning to a full, in-person event.  Enjoy the culinary creativity of your favorite Del Ray restaurants in this friendly competition.
BUSINESS SPOTLIGHT
Passionately Pets
For pet owners with busy lives, Passionately Pets is a full-service professional pet care company that provides personal, trustworthy and reliable services conveniently at your home. Unlike digital marketplaces or friendly favors, Passionately Pets provides well-trained and knowledgeable staff that ensure the best care for your fur, feathered or scaly best friends.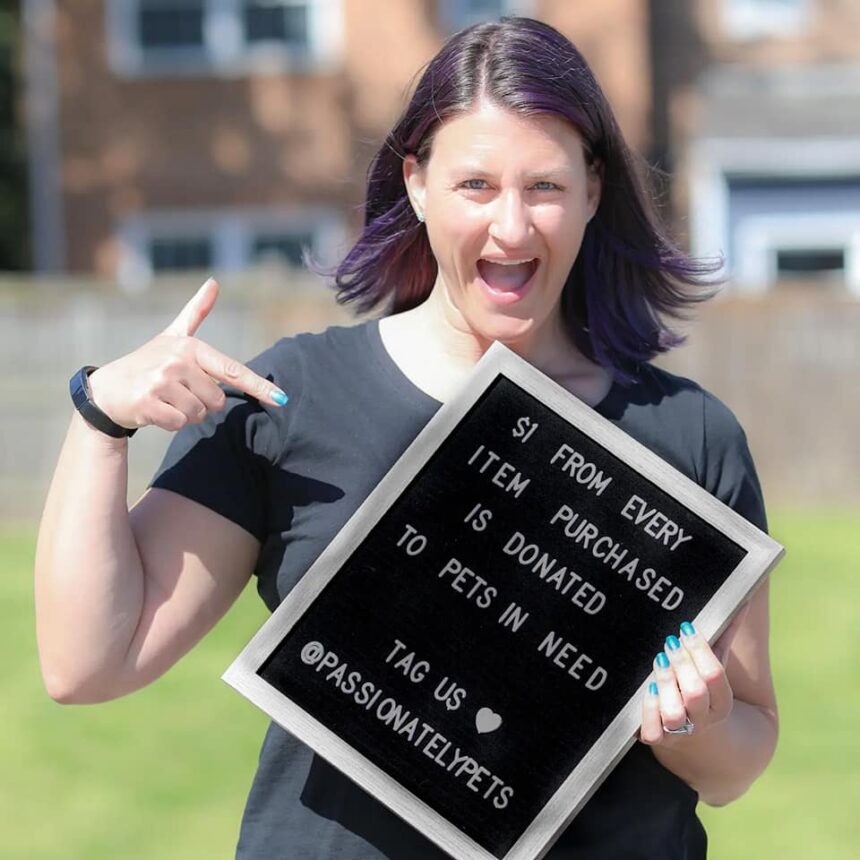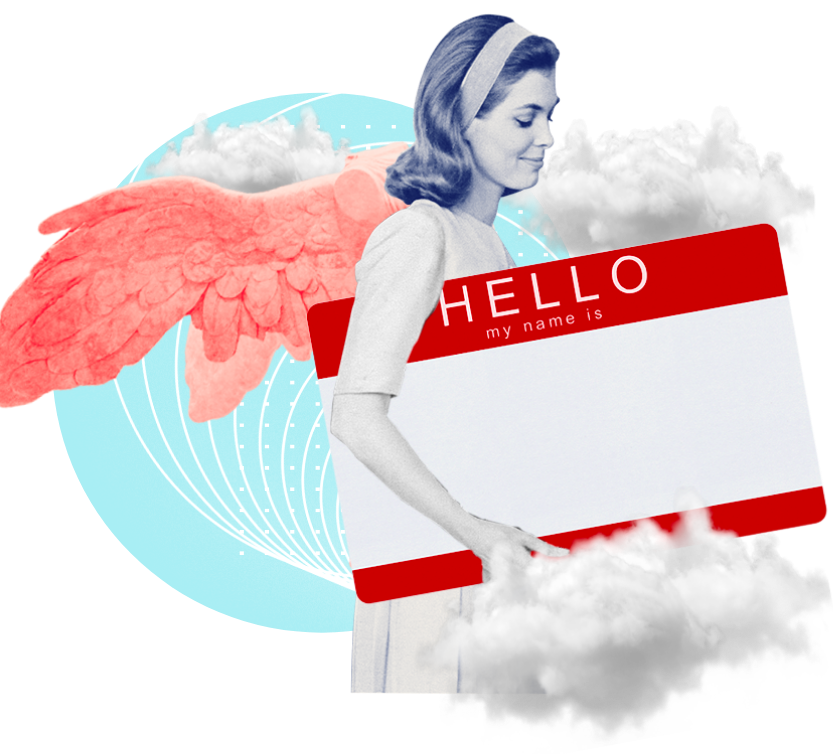 Feeling Generous?
The Del Ray Business Association is run exclusively by volunteers. It's a great way to connect with your community and give back.