We believe in the power of community.
Located in the Northern section of Alexandria, the Del Ray Business Association (DRBA) is comprised of thriving small businesses in a cottage neighborhood, complete with Mount Vernon Avenue as the "Main Street." For over thirty years the DRBA has produced signature events completely funded by business sponsors and energetic volunteers.
What's New
Dog Fest Tickets Now Available!
We're kicking off the events season in Del Ray with the inaugural DEL RAY DOG FEST, presented by The Peele Group!  Join us for a celebration of our four-legged friends and the humans who love them on Sunday, April 2.  Proceeds from this event benefit one of our favorite local rescues, Project Second Chance.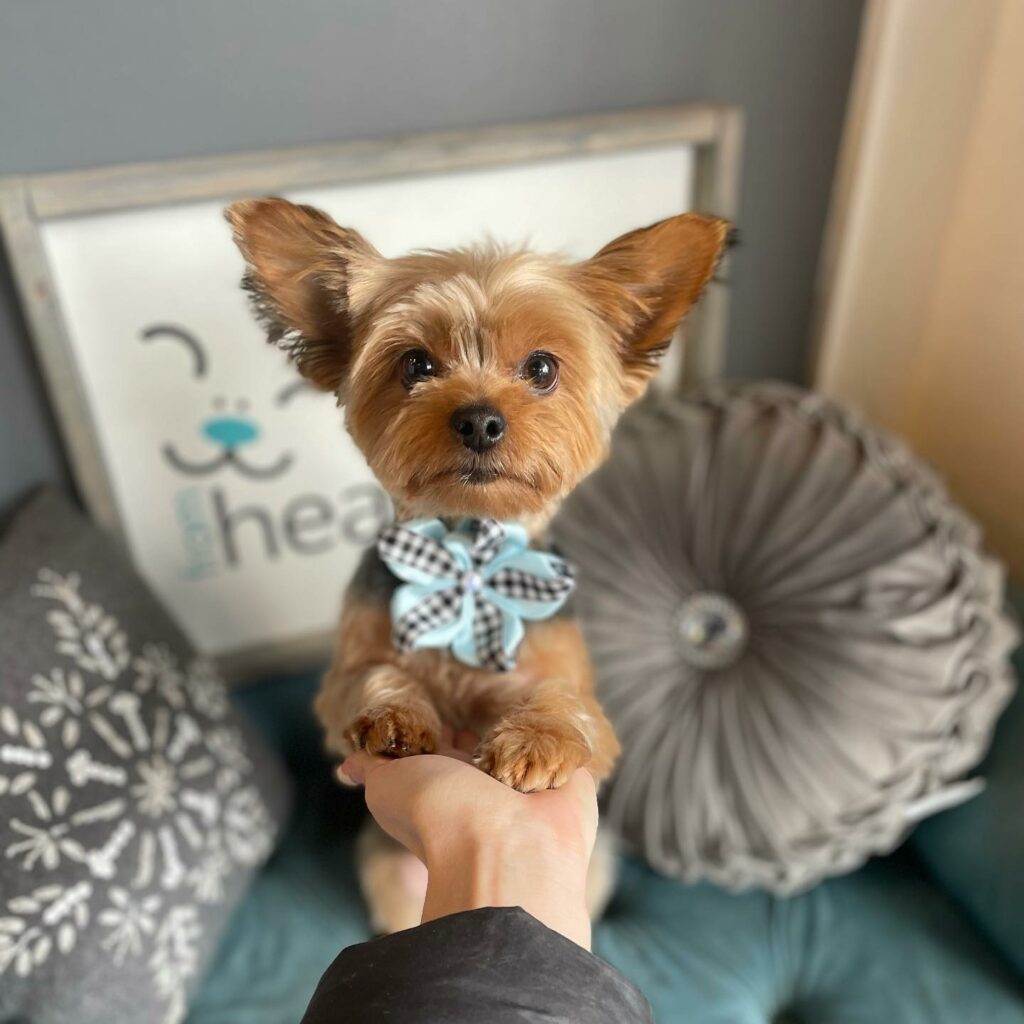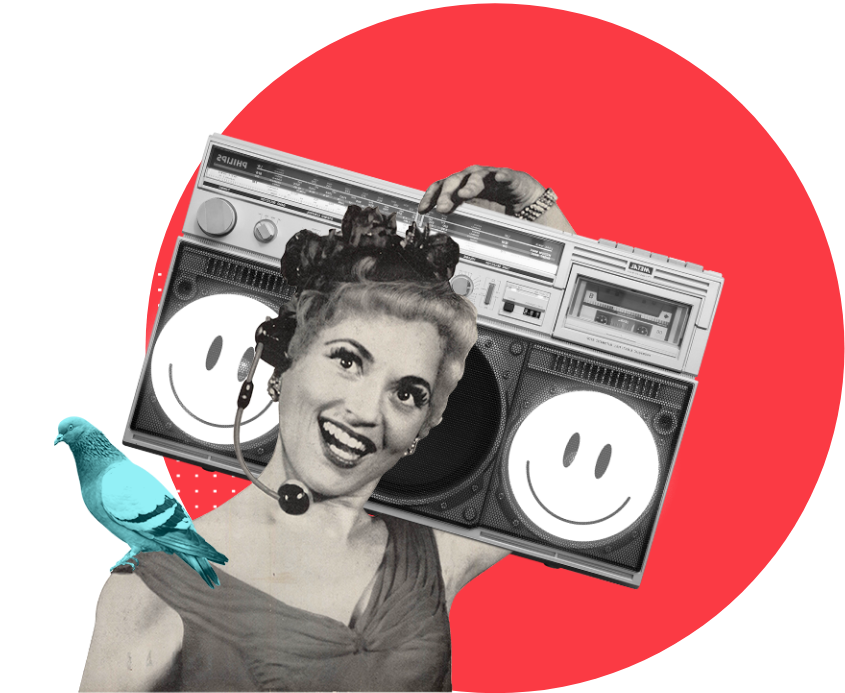 Stay Informed!
We send out a weekly newsletter to keep you up to date with local news and entertainment. Don't worry, we'll be sure not to clutter your inbox with too much garbage.
Announcement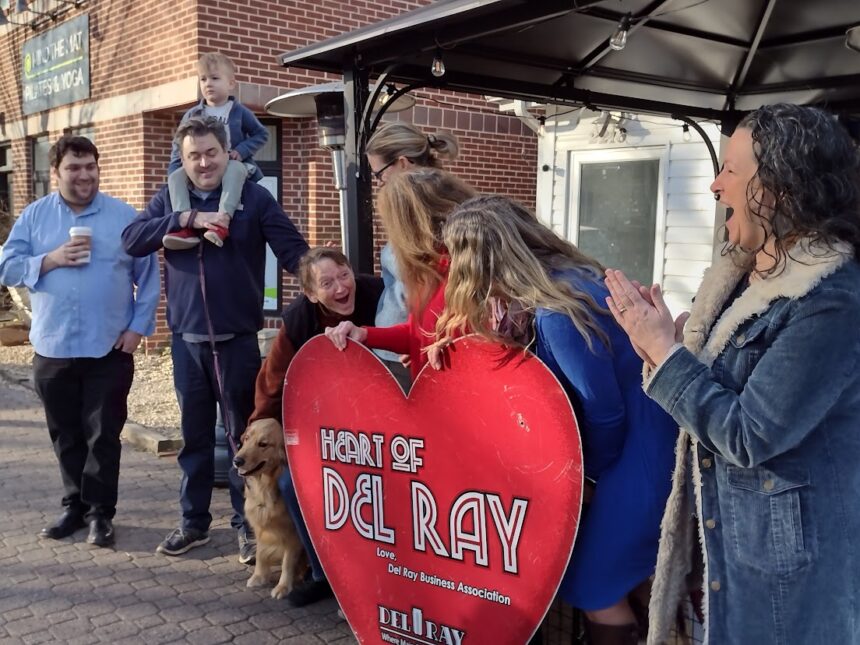 Congrats to the Farmers' Market!
Congratulations to the Del Ray Farmers' Market, winner of the 2023 Heart of Del Ray!   "It's where neighbors gather, non-profits meet neighbors, and vendors become friends," wrote one nomination.
BUSINESS SPOTLIGHT
Passionately Pets
For pet owners with busy lives, Passionately Pets is a full-service professional pet care company that provides personal, trustworthy and reliable services conveniently at your home. Unlike digital marketplaces or friendly favors, Passionately Pets provides well-trained and knowledgeable staff that ensure the best care for your fur, feathered or scaly best friends.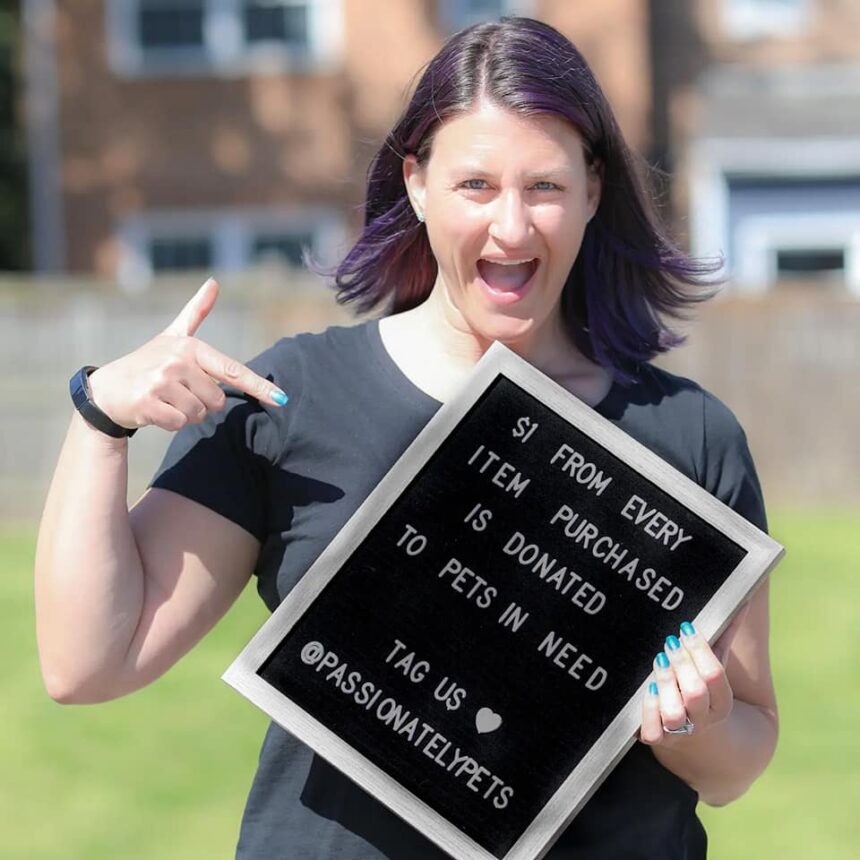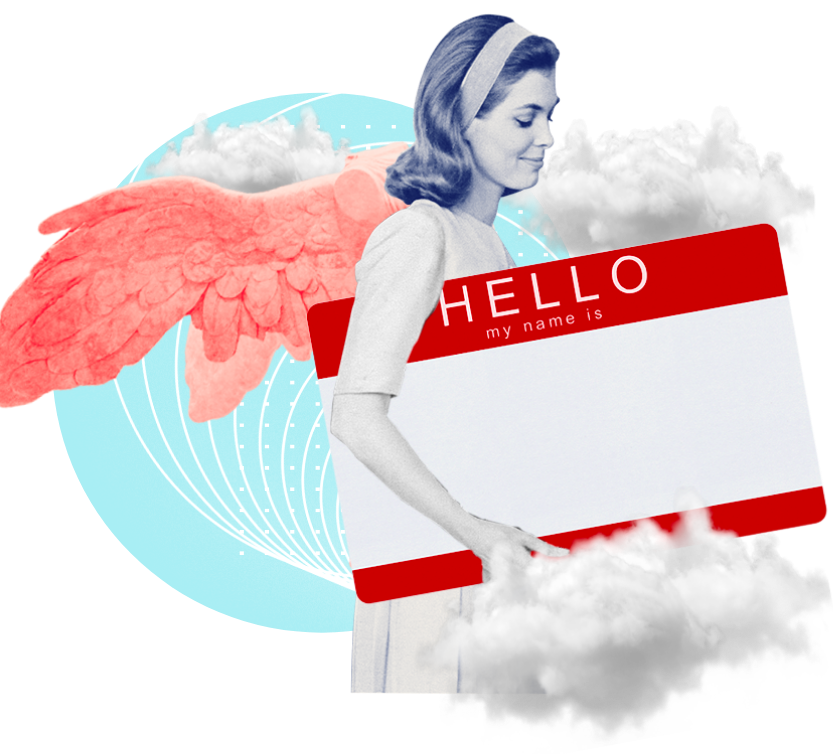 Feeling Generous?
The Del Ray Business Association is run exclusively by volunteers. It's a great way to connect with your community and give back.