We believe in the power of community.
Located in the Northern section of Alexandria, the Del Ray Business Association (DRBA) is comprised of thriving small businesses in a cottage neighborhood, complete with Mount Vernon Avenue as the "Main Street." For over thirty years the DRBA has produced signature events completely funded by business sponsors and energetic volunteers.
Art on the Avenue
Celebrate the arts at the 28th Annual Art on the Avenue on Saturday, Oct. 7 from 10am to 6pm, featuring 350 artists, four stages of live music, a pie baking contest, free children's crafts, and more.
What's New
In A Neighborhood Far, Far Away…
Please note new date: Join us on Thursday, Oct. 5 for First Thursday: Star Wars Day in Del Ray, featuring live music, costume contest, kids activities, screenings of Star Wars movies along the Avenue, and more.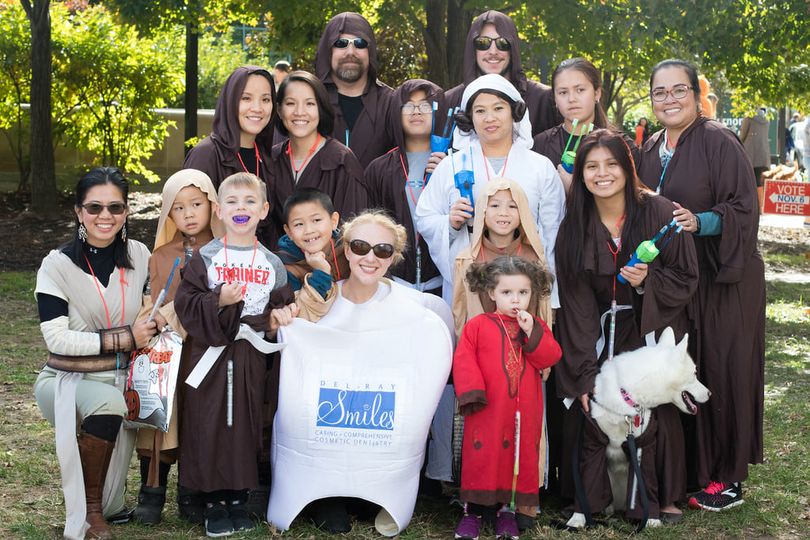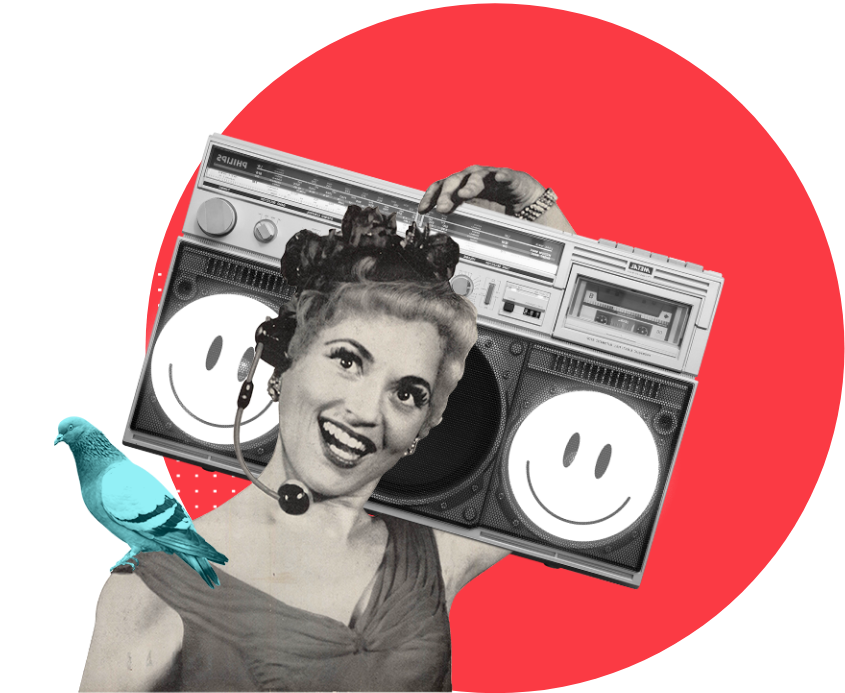 Stay Informed!
We send out a community newsletter to keep you up to date with local news and entertainment. Don't worry, we'll be sure not to clutter your inbox with too much garbage.
Announcement
Thank You, Bar Crawl Crew!
Thanks to all the restaurants, volunteers, sponsors, and bar crawlers who made the 3rd Annual Bands & Brews a success!  Together, we raised $12,000 for the Friends of Duncan Library.
BUSINESS SPOTLIGHT
Dolce & Bean
Visit Dolce & Bean for artisanal, hand-crafted chocolates, confections, pastries, macarons, gelato, espresso and coffees, and stay for the warm and welcoming atmosphere; this sweet shop was voted by community members as the winner of a recent Heart of Del Ray.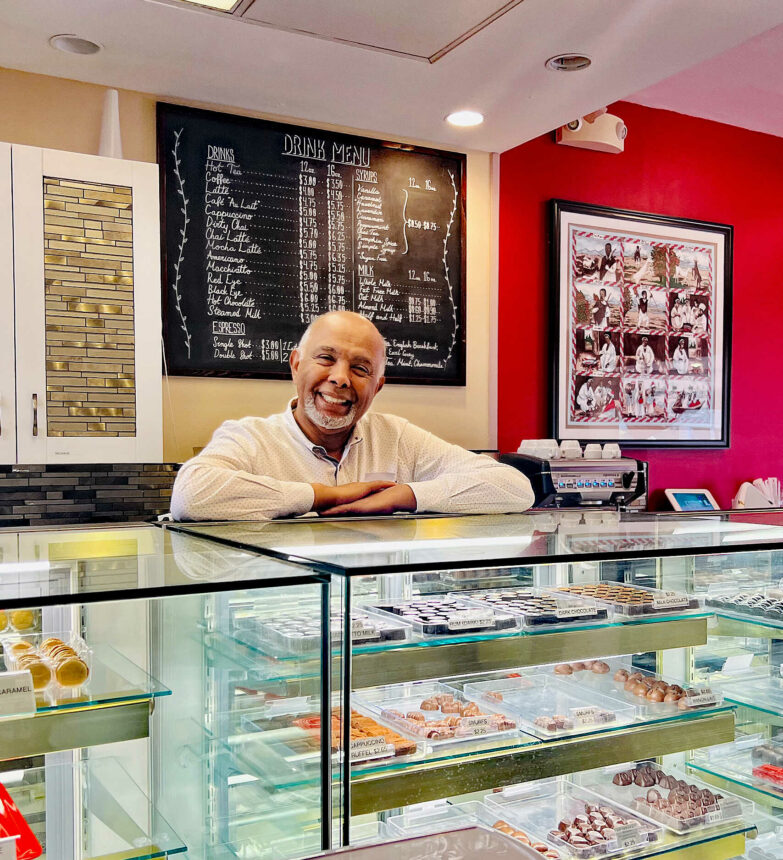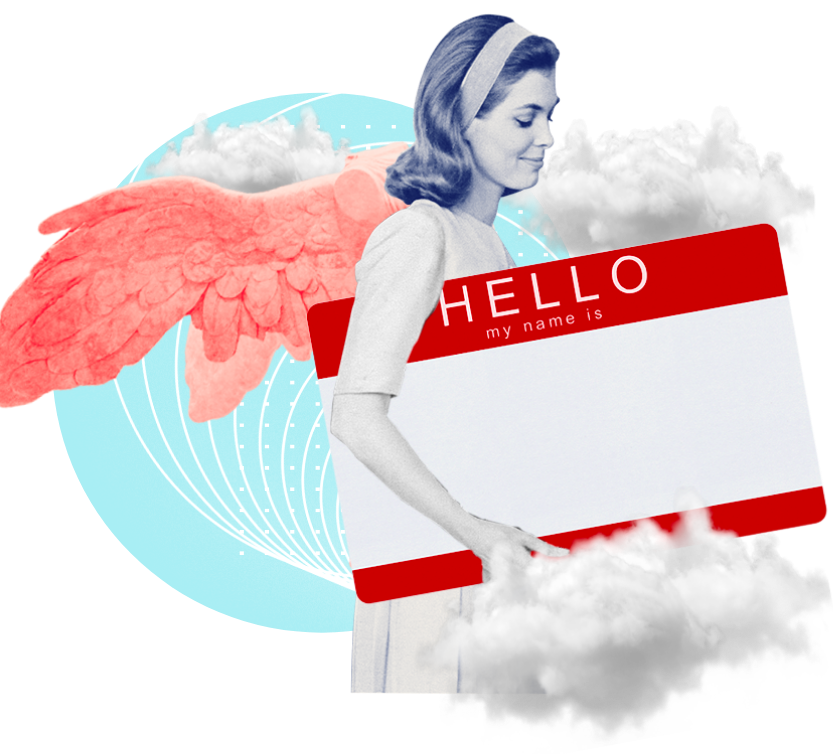 Feeling Generous?
The Del Ray Business Association is run exclusively by volunteers. It's a great way to connect with your community and give back.