We believe in the power of community.
Located in the Northern section of Alexandria, the Del Ray Business Association (DRBA) is comprised of thriving small businesses in a cottage neighborhood, complete with Mount Vernon Avenue as the "Main Street." For over thirty years the DRBA has produced signature events completely funded by business sponsors and energetic volunteers.
What's New
It's The Most Wonderful Time In Del Ray
Kick off the holidays on Sunday, Dec. 4 with the Del Ray Holiday Tree & Menorah lighting, featuring a countdown by NBC4's Pat Collins, a visit from Santa, and more.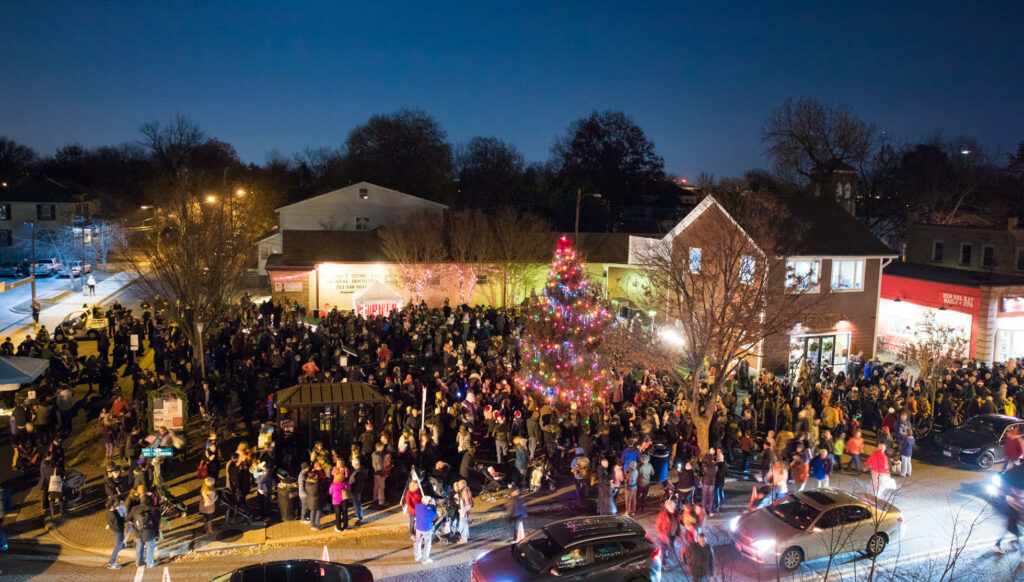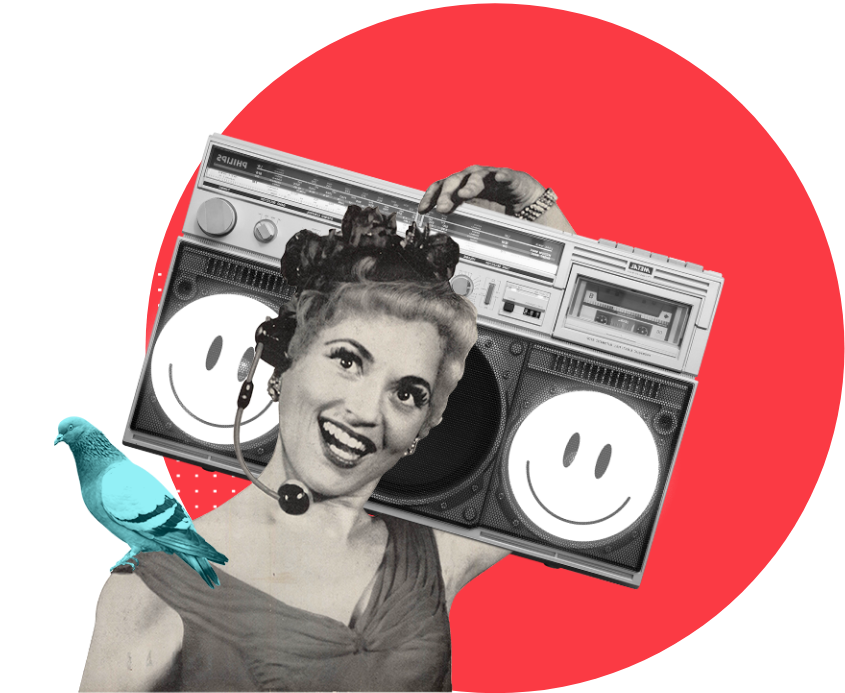 Stay Informed!
We send out a weekly newsletter to keep you up to date with local news and entertainment. Don't worry, we'll be sure not to clutter your inbox with too much garbage.
Announcement
BUSINESS SPOTLIGHT
Ward Avenue Style Parlor
Find the perfect look at Ward Avenue Style Parlor, a black-owned, women-owned consignment store for men and women brought to you by Joi Dreams of Joi Dreams Salon.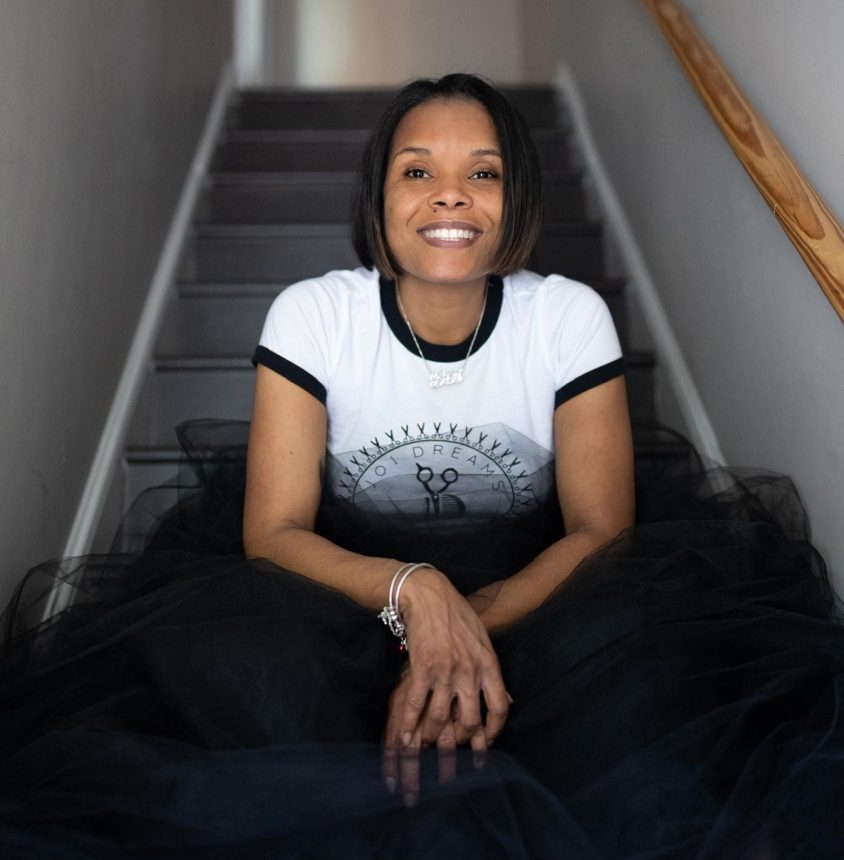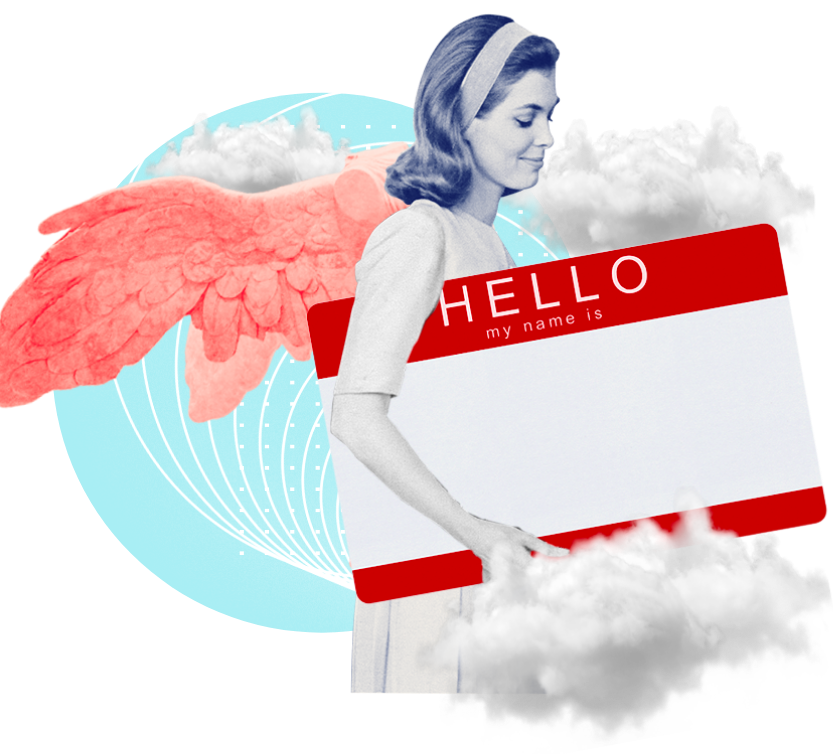 Feeling Generous?
The Del Ray Business Association is run exclusively by volunteers. It's a great way to connect with your community and give back.